Third-generation sustainable wood production
COOKX was founded by Denise Heesakker. Brother Jeroen produces the beautiful products. From an early age we have been in love with wood as a unique natural product. That is why we designed COOKX in 2020.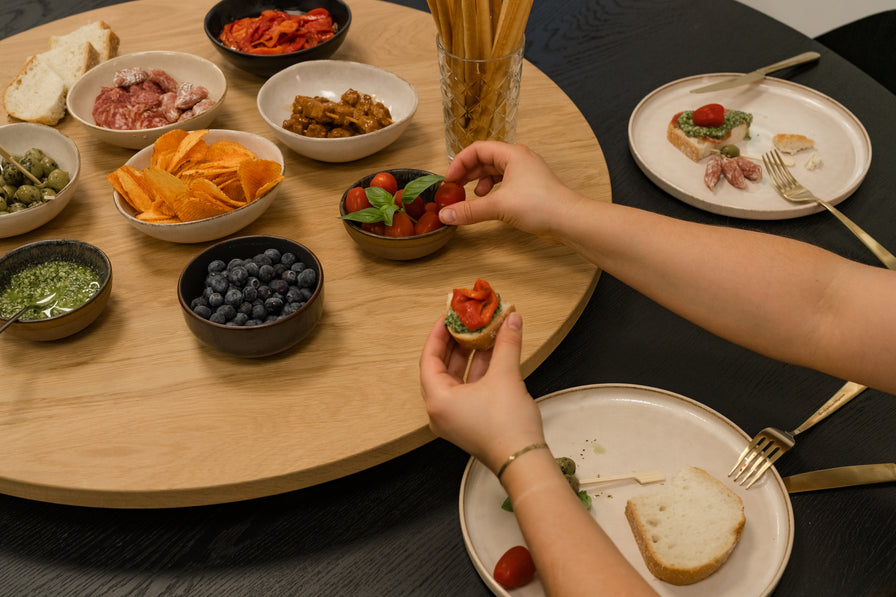 100% made for:
To cook.
To serve.
Decorate.
Store.

More cooking pleasure & fun at home.
Reviews
Volgende verzendmoment: Donderdag 28 september.
De bestellingen van 26 september t.e.m. 27 september zullen uitzonderlijk op donderdag 28 september (9u 's ochtends) verzonden worden. Deze worden donderdagavond uitgeleverd bij u thuis. Bedankt voor uw begrip!
Denise,
Team COOKX